Bio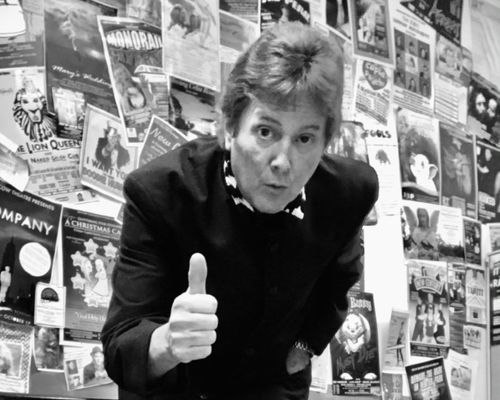 John Babcock Pays Tribute to the Legendary and Greatest Artist of our time Sir Paul McCartney!!
John Babcock – Vocals, Bass, Piano, Acoustic 
John Babcock has been performing as 'Beatle Paul McCartney' for more than 25 years.  He has toured the U.S. and Canada with the Touring Cast of "Beatlemania" as well as performed in "Legends in Concert" as "The Beatles."  He has performed over 17,000 shows with "The British Invasion" at Walt Disney's Epcot Center - UK Pavilion from 1997 to 2008!! 
Today he brings to stages worldwide his portrayal of Paul McCartney as a Solo Artist! He has designed and produced his stage show based on the Legendary Beatle's Five Decades of concert history right up to his current world tour of 2018. 
John is a 1st generation "Beatles Fan" who saw the Fab Four's historic live TV appearance on the Ed Sullivan Show on February 9th, 1964. It was on that evening that the young boy decided 'That' is what he wanted to do! John has composed, recorded, and released 11 Original Albums of his own with a 12th Album to be released in 2022. Many of his originals have been recorded at the famous Abbey Road Studios in London. 
Today he brings to the stage his passion and love for the music with a Tribute to the Legendary Sir Paul McCartney!
When John performs with the Trio, the band members will be Leo Rojo and Jimi Pappas, when he performs as a quartet, then Shawn Bryant is included as the fourth member. 
All are original members that played together, over 17,000 shows at Walt Disney's Epcot as "The British Invasion".